AMSS17V Extended Abstract Guide
Extended abstracts that should be written in English and should not exceed 1200 words will be published in the Proceedings Book and the abstracts must contain the following information:
1. Author(s) names and surnames,
2. Author(s) affiliations,
3. Author(s) e-mails,
4. Purpose
5. Methods,
6. Advantages and disadvantages of the selected methods
7. Tables, graphics, equations and formulas
8. Citations,
9. Results, main findings and recommendations
10. Keywords
11. JEL Classification Codes
Important Dates
01.04.2017 – 31.08.2017 Abstract Submission
01.06.2017 – 31.08.2017 Deadline for Participant Registration
10.10.2017 – Announcement of Programme
---
October 27-28, 2017
Hotel Imperial, A Luxury Collection Hotel
Vienna / AUSTRIA
Call for Papers

On behalf of organizing committee, we invite you to participate in the "4th International Annual Meeting of Sosyoekonomi Society" to be held in October 27-28, 2017 in Vienna, Austria. This meeting will be jointly organized by CMEE (Hacettepe University Center for Market Economics and Entrepreneurship) and Sosyoekonomi Society. We welcome scholars, researchers, as well as business and government executives.The official language of the conference is English. The papers will be orally presented in English or Turkish in different sessions which would be arranged by presentation language.
Related Topics:
· Regional Economics and Regional Development
· Environmental Economics and Environmental Management
· Local Governance and Subsidiarity
· Rural Development Policies
· Economics and Law
· Energy Economics and Energy Resource Management
· Finance and Banking
· Economics of Industrial Research and Innovation
· International Economics and International Trade
· Law and Business
· Tourism Economics and Tourism Management
· Labour Economics and Industrial Relations
· Poverty and Income Distribution
· Business Administration
· Market Economics and Entrepreneurship
· Spatial Economics
· Fiscal Federalism and Decentralization
· Microeconomics and Macroeconomics
· Public Economics and Public Finance
· Health and Education
· Gender, Diversity and Social Issues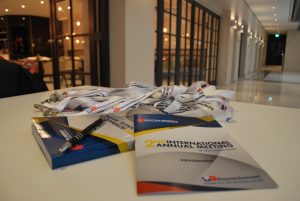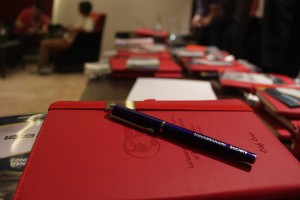 Publication
All accepted extended abstracts will be published in the conference proceedings (with an ISBN number). All accepted full papers will be published in the Sosyoekonomi Journal (1305-5577) which is indexing in;
· Ideas
· RePEc
· EBSCO
· EconLit
· ProQuest
· EconPapers
· Google Scholar
· Global Impact Factor
· TUBITAK ULAKBIM TR Dizin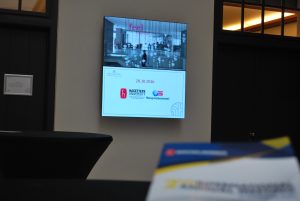 Contact
Mustafa KIZILTAN
mustafa@sosyoekonomijournal.org

Altug M. KOKTAS
altug@sosyoekonomijournal.org
Ali Gökhan GOLCEK: +90 555 506 05 01